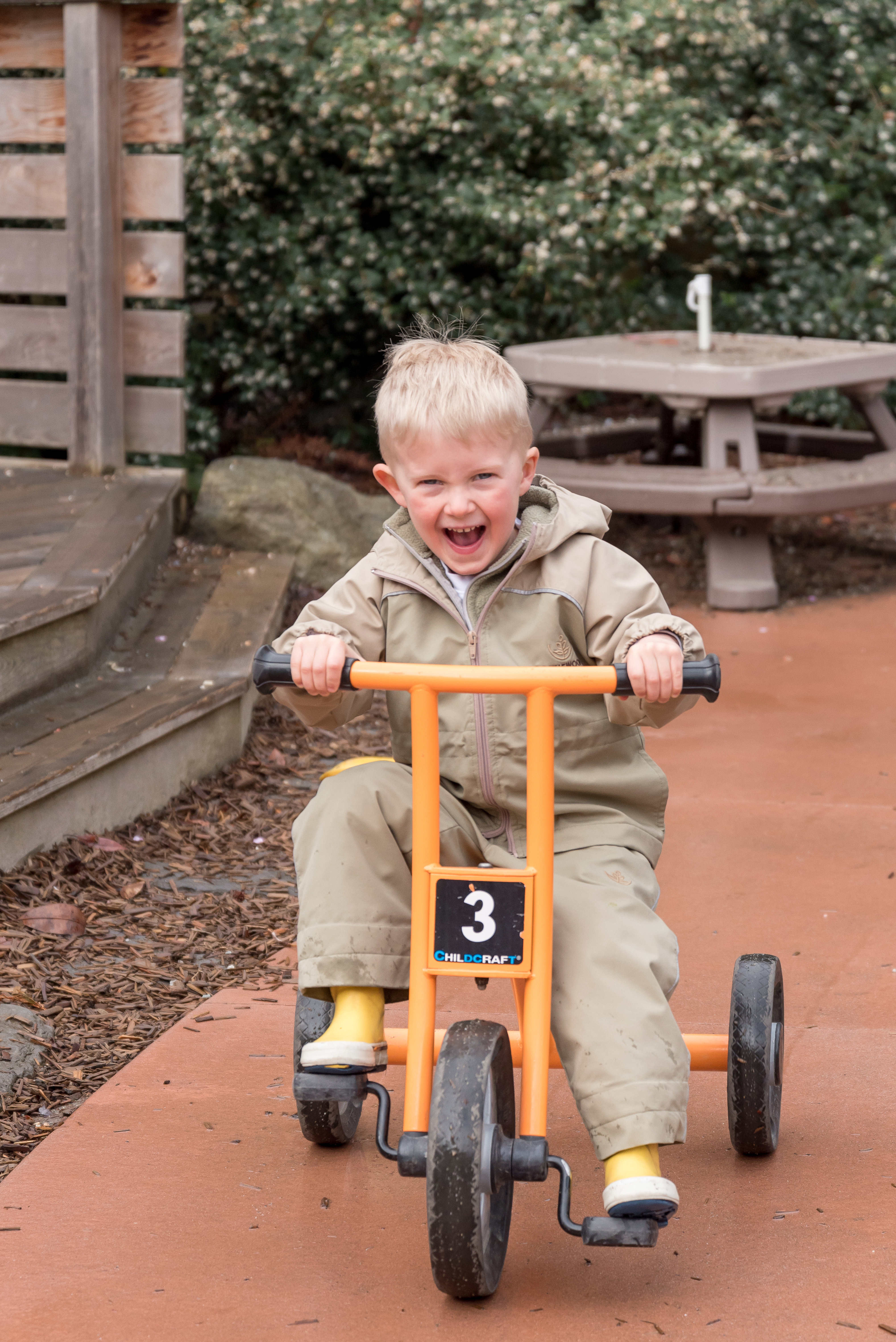 While you can put a lot of care into ensuring that your child is safe at home, you can't always control everything around them when they're out of your sight. For many parents, ensuring that their child's needs are met at daycare can be challenging. Many children may have bouts of separation anxiety or experience days when they don't want to go to daycare, perhaps because some of their needs are not met there. How can you ensure your child's needs are met while in daycare?
Tips for ensuring your child's needs are met at daycare
Below are tips on how you can make sure your child's early learning experience and time at the daycare are comfortable.
1. Fill out the enrolment forms properly
When you present your child at daycare, you will usually be given some forms to fill out. Make sure that you list your child's allergies and other medical conditions that the staff should know. Also, ensure that you update the team when your child starts a new medication or develops a recent illness or condition that may require special attention. At Rothewood Daycare and Preschool Academy, the Rothewood Illness Policy on our Parents Resource page provides guidelines on what to do when your child is ill.
2. Ask for a commitment from the daycare
Children need consistent and predictable care. It can help them to form a secure attachment to their caregivers. At the daycare, find out how long the current caregivers have been working there and how much staff turnover the centre usually experiences. At Rothewood Daycare and Preschool Academy, we offer additional training to our staff to ensure teacher competency. The Rothewood Teachers Training Program provides our teachers with the tools to be conversant with our curriculum. As a result, your child experiences exceptional learning and care at our facilities. Our teachers also create a friendly environment for the students to feel safe and cared for as they grow and learn.
3. Communicate with the staff
Ensure that the daycare staff are updated on the day-to-day development of your child's health conditions; this will help them take any necessary precautions with your child. If there are new staff members taking care of your child at the daycare, talk to them and highlight your child's specific needs. At Rothewood Daycare and Preschool Academy, we pride ourselves on listening to the parents and providing up-to-date reports on their children's progress. You can always contact our staff to discuss issues regarding your child or raise your concerns and take comfort in knowing that your child's needs are met.
4. Check your child's happiness
A child's daycare environment needs to be safe and should offer all types of early education experiences, but it is also important that the child is happy attending the daycare. The main factors to look for are whether your child has friends from the daycare, looks forward to important events or days, and has a bond with a caregiver at the daycare.
At Rothewood Daycare and Preschool Academy, our focus is on offering the best care to the children and ensuring they feel connected to the learning and their natural environment. The beautifully designed natural playgrounds help the children connect while having fun.
Are you looking for a daycare that meets your child's needs?
At Rothewood Daycare and Preschool Academy, we are dedicated to providing the best care that will meet your child's needs under the guidance of our caring and qualified staff. We also provide your child with world-class early learning, as well as the opportunity to play with other children of the same age and intellectual level.
Call us today to schedule your tour and learn more about us.