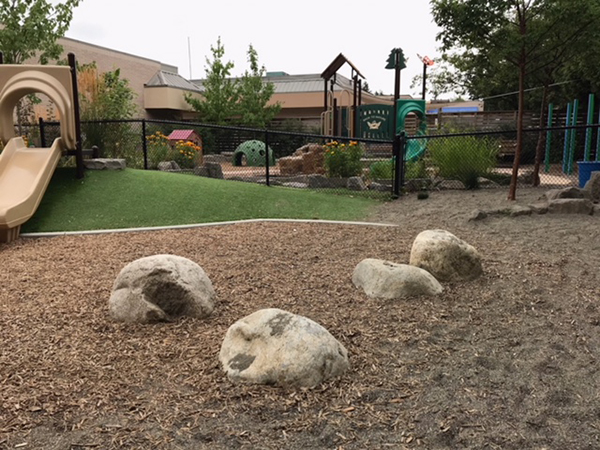 Sending your child off to school for the first time can be stressful. After all, it is unfamiliar territory for both parent and child. This important milestone may seem difficult, but with the right plan, parents can guarantee a smooth start. Here are a few tips to prepare your child for preschool.
Build vocabulary
Engage in conversation with your child to help them learn how to express themselves and build a robust vocabulary. This allows your child to share their concerns without being prompted. It also encourages knowing and understanding the use of words in the right context.
Read at home
Practise reading to your child regularly so they become familiar with the activity. This way, when the teacher reads to them in class, they will be more inclined to listen. Reading also builds a strong bond between you and your child while boosting their language, pronunciation and communication skills, all fundamental skills needed in the classroom.
Introduce classroom tools
Do not wait until school starts to teach your child how to grasp a pencil, say their ABCs or start counting. As soon as you believe your child is ready to learn, give it a go. While you're at it, also teach your child to recognize and spell their name if they can.
Encourage play
Allow your child to play. This activity, while underrated, helps build motor skills, creativity and imagination. Through play, children learn to structure, decision-making, and their likes and dislikes. Having mastered play at home, they will be more open to playing with others in the school.
Set a routine
Routines support healthy development in early childhood. It also helps your child to establish a sleep schedule and helps develop self-discipline. Setting a routine also reduces stress and gives your child comfort in anticipating what comes next. Preschool relies on a lot of routine activities, so getting them accustomed to set schedules will facilitate a smooth transition.
Practise meal times
As you get your child ready for preschool, food is also a major concern. Ensure that your child is independent enough to use utensils properly and practise proper hygiene before meals.
Visit preschool
A great way to settle your child into preschool is to have them visit the new environment before their first day. Visiting the school will give your child a chance to become familiar with the teachers and facilities. A quick visit will not only help your child get acquainted with their new school, but it will also make it easier for you to say goodbye on their very first day.
It is completely normal to feel first-day jitters, but at Rothewood Academy, your child will be well taken care of by trained professionals. Having followed all the tips above, as soon as you drop off your child at preschool, reassure them that everything is fine and give them a warm goodbye.
Schedule a tour today if you would like to learn more about the preschool program at Rothewood Academy.