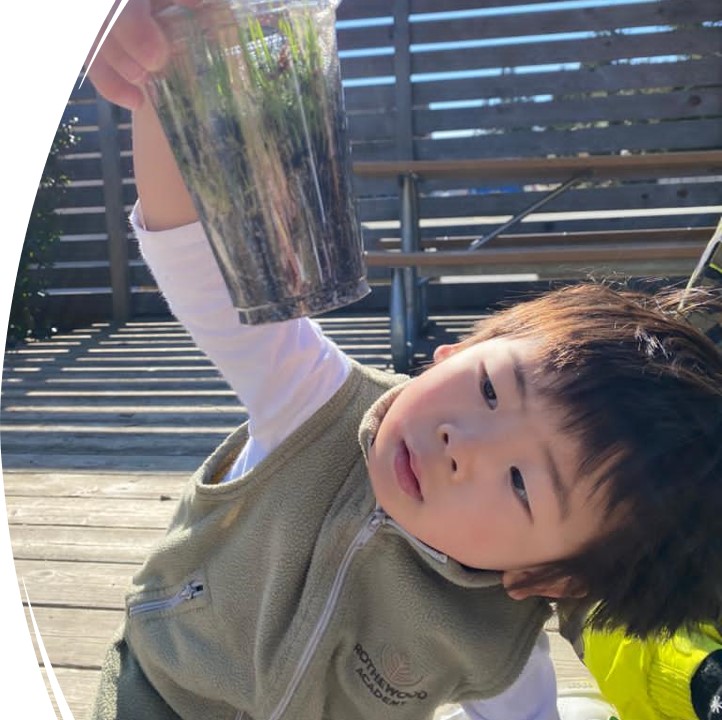 Encouraging physical activity in preschool children is beneficial for their mental, physical, and emotional well-being and development. This means creating opportunities for them to move around and play with children their age.
Promoting and incorporating activities that raise your child's heart rate is a fun way to help them maintain a healthy weight and mitigate disease. Physical activity also helps developing children build strong bones and muscles and enhances the endurance of their hearts and lungs.
Benefits of physical activity
Finding a preschool with a physical education program is essential for helping children build healthy lifestyle habits that can transcend into adulthood. Let us delve deeper into why physical activity is important for young children.
Development of motor skills
Physical activity builds bone density and promotes muscle development to support growth, which improves agility and posture for activities like walking, running and jumping. This helps to improve your child's coordination and motor skills and can help them master everyday movements, thereby building their sense of independence and confidence in carrying out routine activities.
Improves overall health
The incidence of obesity and diabetes has increased in children over the years, predisposing them to cardiovascular diseases and body image challenges at a younger age. Physical activity helps children burn calories, preventing excessive weight gain and reducing the risk of cardiovascular diseases that could lead to health complications during childhood.
The benefits of physical activity also translate to mental health. Exercise releases "feel-good hormones" known as endorphins into the body. Endorphins improve mood and reduce anxiety, helping to improve mental health. Physical activity has also been shown to improve cognitive skills and boost confidence, factors that have a positive effect on self-esteem.
Build coping skills
Physical activity alters a child's brain chemistry allowing them to better self-regulate their emotions. During organized gameplay, children must practice controlling their emotions which translates into other areas of their lives. When your child is upset, you can also engage them in physical activity such as walking or playing catch while discussing a difficult topic. This provides a healthy platform for expression and helps to keep their behavioural and emotional responses in check, leading to greater focus in the classroom.
Improve social development
Organized physical activity, such as playing a sport as part of a team, helps children build new friendships. Children learn camaraderie, communication and the value of working cohesively with others to overcome challenges and achieve a common goal.
Exercise requirements for children
Physical activities can be varied, from a light stroll to playing an organized sport. Exercise should be included in a child's routine according to their age range and can even be broken up into small blocks of time throughout the day.
Children under a year old should get at least 30 minutes of floor play or tummy time per day.
Children ages 3 to 5 should have at least three hours of physical activity daily. One hour should be a high-energy activity such as dancing, using playground equipment, skipping or just running around with peers.
Children older than 5 should punctuate their day with light physical activity and at least one hour dedicated to moderate to vigorous exercise.
Physical education at Rothewood Academy
At Rothewood Daycare and Preschool Academy, we understand the importance of nurturing your child's inclination to move and explore through active play. All our preschool programs integrate various forms of physical activity to create a foundation of movement in your child's life. Physical education benefits your child's well-being and helps them develop healthy social skills at a young age. Children who participate in physical activities are stronger, more confident and better able to concentrate on other activities. We have one of the largest natural outdoor playgrounds to encourage your child to move, play, and explore.
If you would like to learn more about Rothewood Academy, send us a message via our contact form or schedule a tour today.