Get Started
This course is currently closed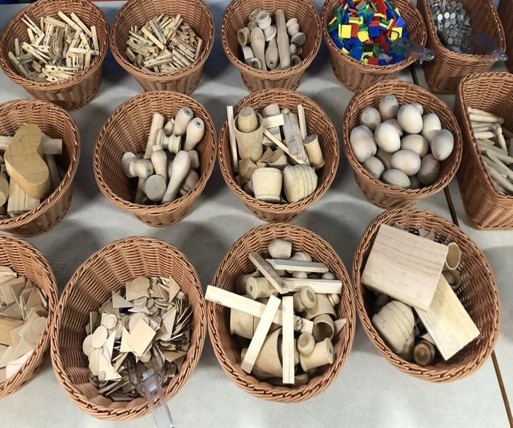 The term "Loose Parts" was coined by architect Simon Nicolson in the 1970's. He wrote a paper, How NOT to Cheat Children: The Theory of Loose Parts, based on his observations of the failings of the educational system.
He believed that children were being cheated of opportunities to be creative and of opportunities for exploration and experimentation.
He concluded that this leads to whole portions of society not feeling competent or capable as creative or inventive beings.
"Is society content to let only a very few of its members realize their creative potential?" – Simon Nicholson